Our Pricing
Every patient has unique needs. That's why we offer different treatment packages to to cater to your personal health and wellness goals.
Our treatment packages have no expiry date.

We accept all FSA and HSA employer plans

We will provide you with all necessary paperwork so you can be reimbursed by participating health insurance
New Patients
Exam + Treatment only 164
(APPOINTMENT REQUIRED, INCLUDES THE NEW PATIENT EXAM AND TREATMENT COST)
A New Patient Examination includes a review of the patient's current and past health history, orthopedic tests, diagnosis, and the proposed treatment plan. The result of this exam is to locate the source of pain or injury as well as design an individualized and specific treatment plan for you.
Tell us if you were referred by another patient for a discount!
Our Packages
Promotional packages are subject to change and can not be retroactively purchased for previous visits. A 24 hour cancellation policy applies to all massages. There is a $25  fee for massages cancelled day of.
   BY THE NUMBERS
| | |
| --- | --- |
| HELPFUL STAFF | 3 |
| MASSAGES GIVEN | 1236 |
| NECK PAIN TREATED | 1671 |
| LOWER BACKS  TREATED | 2462 |
| PATIENTS TREATED | 4637 |
  OPENING HOURS
| | |
| --- | --- |
| Tuesday & Thursday | 8:00 – 5:45 |
| Wednesday & Friday | 8:00 – 1:00 |
| Saturday | By Appointment |
   (310) 622.4513
  OUR LOCATION

MEET OUR STAFF
Our friendly staff is here to answer your questions and create a warm healing environment

OUR PATIENTS SAY
Since 2004 we have proudly had thousands of successful patient outcomes and our patients can't stop talking about us.
Two weeks into my personal treatment program I was about 80% pain-free. I could start living a normal life again.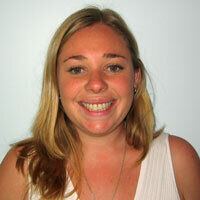 After about six months of chiropractic visits, my back is feeling better and better each day. I have started to make changes in other areas of my life. I have completely changed my diet and I exercise almost every day.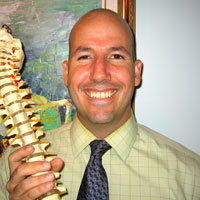 Within the first few treatments I felt greatly improved and knew that I was on the right track to wellness.
Make An Appointment
We're here for you and can schedule an appointment for you via email, text or phone. An initial appointment takes approximately 35 minutes.