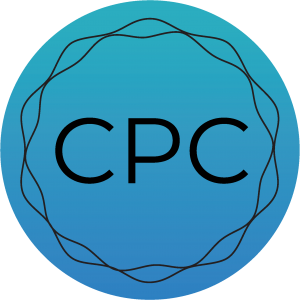 ESTABLISHED 2004
We believe prevention is the most practical medicine. Our mission is to enhance our patient's quality of life utilizing chiropractic and massage treatments. We treat pain by locating its root cause, rather than masking symptoms with drugs.
When do I need an adjustment?
Extended sitting or habitual side leaning in car

When starting a new exercise routine

After long periods of sitting at a desk or computer

Before and after extended air travel

After frequent texting or looking down at cellphone

After or before biking, running, or other repetitive movements

Sore from sleep upon waking
Spinal Adjustments: What to Expect
Once initial problems are alleviated, chiropractic maintenance eases small issues so they don't become larger problems. Bodies respond to consistency and muscle memory can pull bones back out of alignment (especially after trauma or accident) as well as other everyday factors like slouching, improper footwear and otherwise.
What you feel during an adjustment is dependent upon your unique body composition. The vast majority of patients feel little to no discomfort during treatment. Factors like the length of time the misalignments have been present, the severity of misalignments, prior or current injuries, inflammation and more can make the healing process easier or more difficult. Cracking or popping sounds are common and are caused by air bubbles releasing from the fluid around the joints – not the bones themselves.
After your adjustment is when the healing begins. Most patients without disc problems do not experience pain or soreness after an adjustment. These patients experience an immediate increased range of motion (more limber) and generally feel lighter and relaxed.
If you have a disc bulge (protrusion) the space around the nerve will likely become inflamed. Inflammation in response to an adjustment may trigger some temporary pain or discomfort which will disappear once the inflammation reduces on its own. Everybody has a different inflammatory response so we recommend icing for 24 hours after to minimize any potential pain.

MEET OUR STAFF
Our friendly staff is here to answer your questions and create a warm healing environment
Our Philosophy
Pain is a direct message from your body to get your attention.  Pain, either immediate or chronic, helps us to become aware of a problem area and to then take action to address the source of distress. Science shows that 70 to 85 percent of all people experience back pain at some time in their life.
The danger in ignoring or masking pain is like pulling the batteries out of a fire alarm without finding out what caused it to ring in the first place. It's quite common in today's world for us to rely on the dramatic, immediate effects of medications or surgeries to provide quick results for treating pain. Unfortunately, these dramatic results often cost us in the long term. When we only treat the pain symptom and not the true source causing that pain, we often end up with more problems and more side effects.
Chiropractic treatment is superior for musculoskeletal problems like back pain, neck pain, and sciatica. We provide gentle and effective spinal manipulation techniques adapted to the specific needs of each patient. Our diversified chiropractic technique retrains the body into optimal alignment.  If you're experiencing a health issue that would be better treated by another health care professional, we will make an appropriate referral.

OUR PATIENTS SAY
Since 2004 we have proudly had thousands of successful patient outcomes and our patients can't stop talking about us.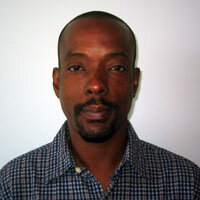 I learned more in one visit with Dr. Yarmand than I had with all of the other doctors put together.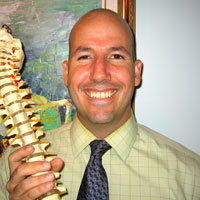 Within the first few treatments I felt greatly improved and knew that I was on the right track to wellness.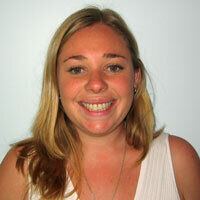 I owe it to Clear Purpose for starting me on the path of healing and learning how to take better care of myself.
Two weeks into my personal treatment program I was about 80% pain-free. I could start living a normal life again.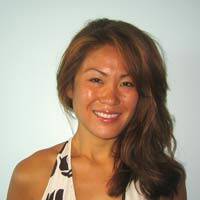 Coming into this office has become a pleasant routine for me.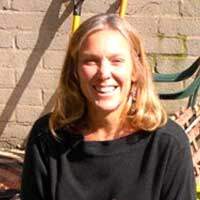 The morning stiffness that I so dreaded has completely disappeared.
PATIENTS TREATED SINCE 2004
HELPFUL AND EXPERIENCED STAFF
MAKE AN APPOINTMENT
Schedule via email, text or phone. An initial appointment takes approximately 35 minutes.